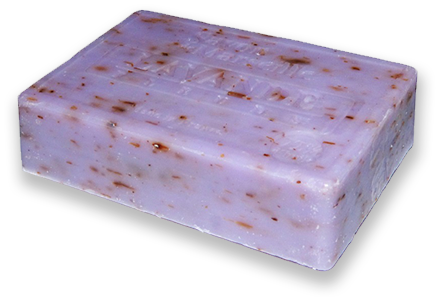 12 Month Prepay Subscription
With our 12 month prepay subscription you get 2 bars of fine soap delivered to your door each month. Each delivery will include two different scents from a different brand so you can discover new brands that you like. Your subscription will auto-renew every 12 months. By choosing the 12 month prepay option you'll have the largest savings compared to our other subscription options.
2 bars of fine soap
Free shipping
Pay every 12 months
Satisfaction guaranteed
$15/Month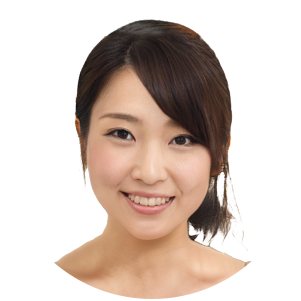 I love my Monthly Soap subscription! I've found so many great brands since I've been a customer. Thank you so much!
Yuko, A., Seattle, WA
Frequently Asked Questions
We send different scents from different brands each month. Some are fruity, some are more earthy. We mix it up to help you discover brands and scents you like best.
Your soap ships in 2-4 business days from your initial order. Future shipments leave our warehouse on the week of the 20th of each month.
If you like your soap, you will continue to be billed based on the billing plan you signed up for, and receive new soap every month. If you don't like the soap you can cancel at anytime.
There's no contract on any of our subscriptions. Our monthly subscription renews each month and our prepaid subscriptions renew quarterly, semi-annually, or yearly depending on which subscription you have. With all of our subscriptions you can cancel up to 5 days before your billing date
Have a question that isn

'

t listed?