How it Works

1

Choose Subscription Type

Choose which subscription type works best for you. Pay monthly or save more with a prepay subscription option!

2

Checkout

Enter your shipping & payment details and we'll take care of the rest.

3

Enjoy Awesome Soap

We'll deliver 2 bars of fine soap from a different brand to your doorstep each month. Cancel anytime!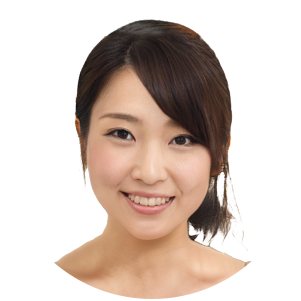 I love my Monthly Soap subscription! I've found so many great brands since I've been a customer. Thank you so much!
Yuko, A., Seattle, WA